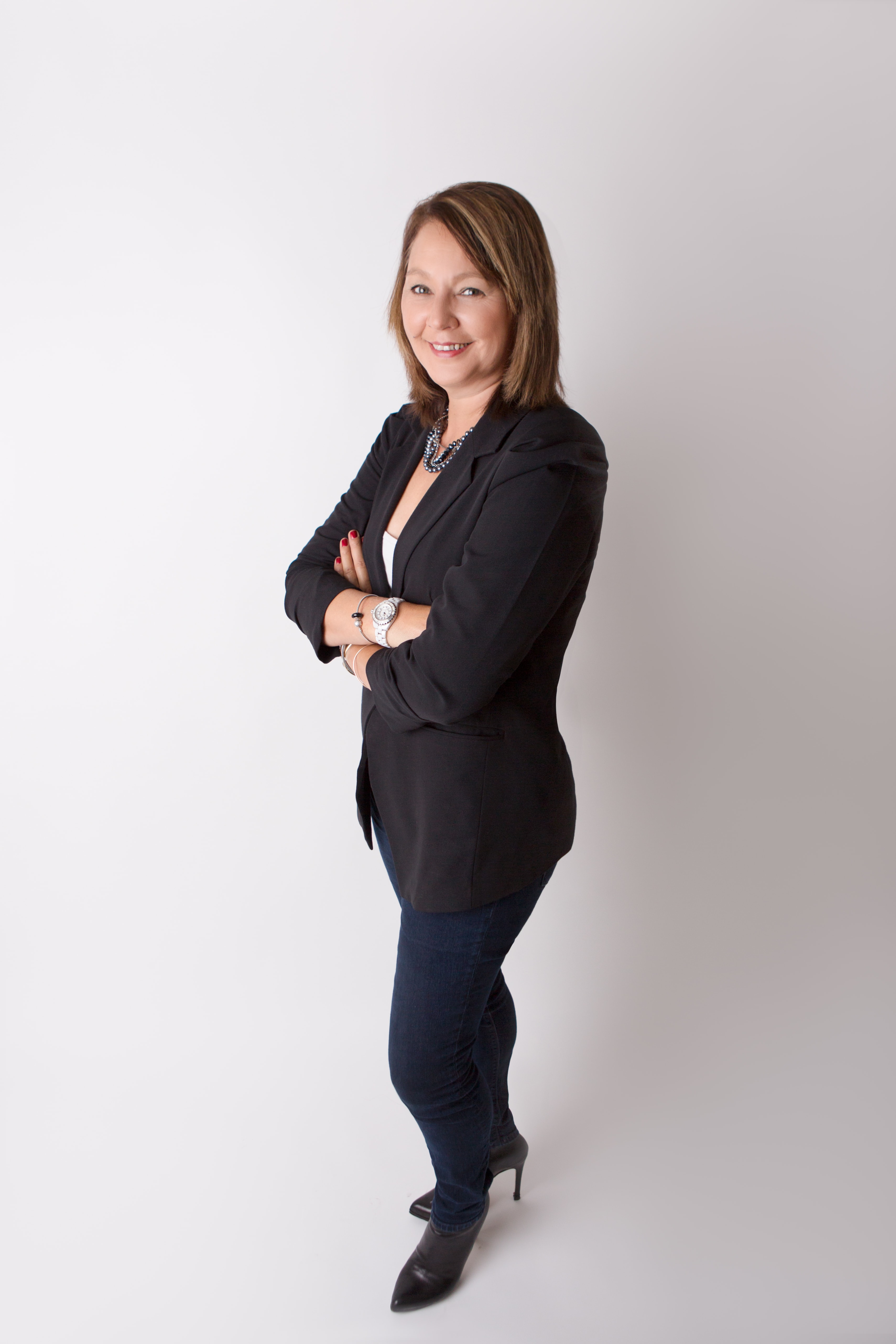 We know your property investment is important to your future.
Kim Dutton-Govorko was born and bred in West Auckland, Titirangi is 'home' for her. A background of hospitality and banking allows Kim to offer landlords and tenants fair, professional and honest advice.
Phoenix Property Management is an independent company specialising in providing a quality property management service. Concentrating solely on managing rental properties allows us to provide a comprehensive service to all Landlords from the first-time property investor to those with large portfolios. We do not have the distraction of property sales.
Phoenix Property Management is owned and operated by Kim Dutton-Govorko. Based in Henderson, the emphasis is on providing a top class local service throughout the Western suburbs and the Auckland area.
Having your property managed by Phoenix means you deal directly with the owner of the company and not with employed property managers who can come and go. This gives you consistency and sets us apart from many of the larger property management companies who rely on salaried staff.
Here at Phoenix we deal with the full process of property management to help to ensure the property retains its value. See our services section for full details.